Vendors
Live Music
Volunteer
Sponsors
Art Show
A Day to
Celebrate

Our Talented Local

Breweries, Distilleries

& Cideries!
Cask & Keg is back with an added twist! Take part in two new exciting events, the Amazing Oliver Race and the Beer Chaser Olympics! Taste the passion behind our local craft brews, ciders, and spirits. Indulge in delicious 'food truck' food and dance to live music!
Cask & Keg Festival is a day-time adult only event brought to you by the Oliver Tourism Association along with a dedicated committee and a team of volunteers. It is focused on celebrating the creations of local and regional  breweries, cideries, and distilleries.
Drink, Eat & Rock Out To Live Music!
Enjoy creative and innovative local flavours produced by regional breweries, cideries, and distilleries with a passion for hand-crafting. While you browse the grounds and sip, you can also indulge in mouth-watering morsels from various food trucks and listen and dance to live music by Vancouver's top corporate show band, March Hare Band! Bring a blanket and enjoy the festivities!
New Exciting Events!
You may also want to gather up your funnest and most creative friends and take part in two new and exciting events including our second annual Amazing Oliver Race and the Beer Chaser Olympics. Scroll down to learn more. This is going to be a memorable day of camaraderie and celebration!
A Great Value!
Admission to Cask & Keg includes a souvenir glass and 10 tasting tickets for $45. Must be 19 years or older to purchase. All ticket holders will be be required to present 2 pieces of ID at the front gate. This is an adult only event.
You can also buy a combination pass for both Festival of the Grape and Cask & Keg for $80. It includes 20 drink tickets and 2 souvenir glasses.
Celebrating The Best Of South Okanagan Brews, Ciders & Spirits!
Browse the grounds and taste a whole slew of creative and delicious artisan beverages including brews, ciders, and distilled spirits. Discover the passion and innovation that drive the artisan craft beverage producers here in the Okanagan!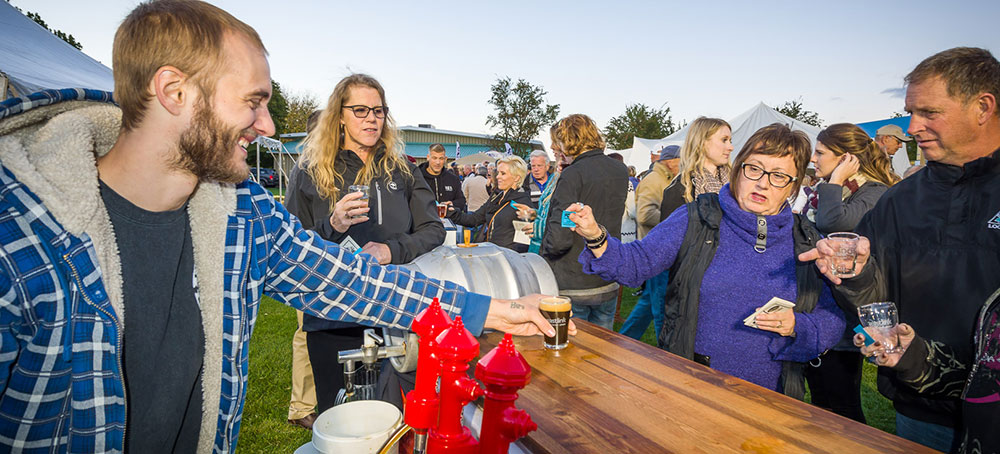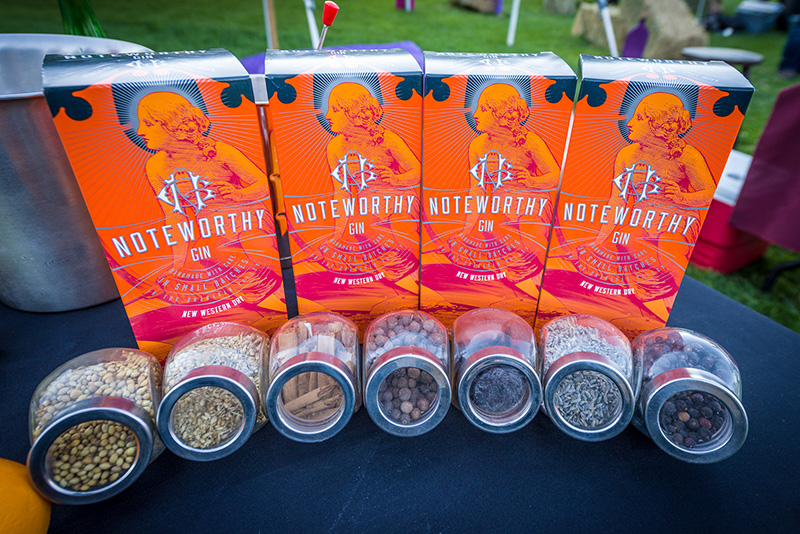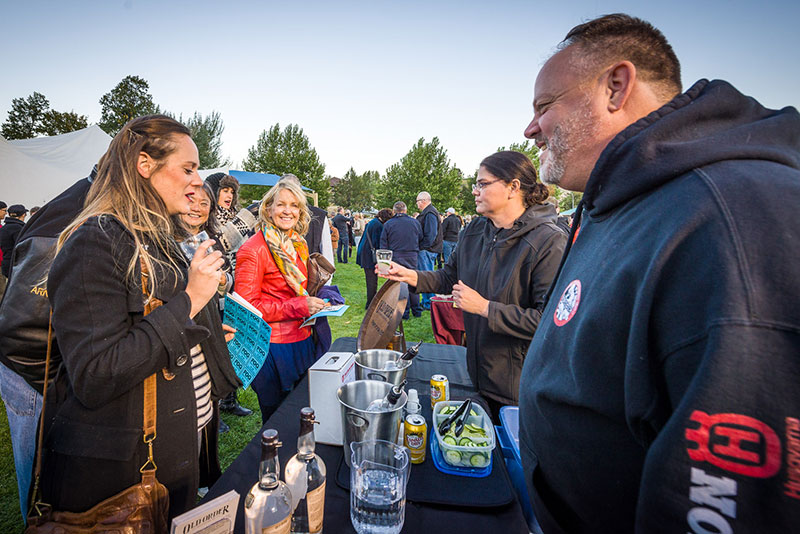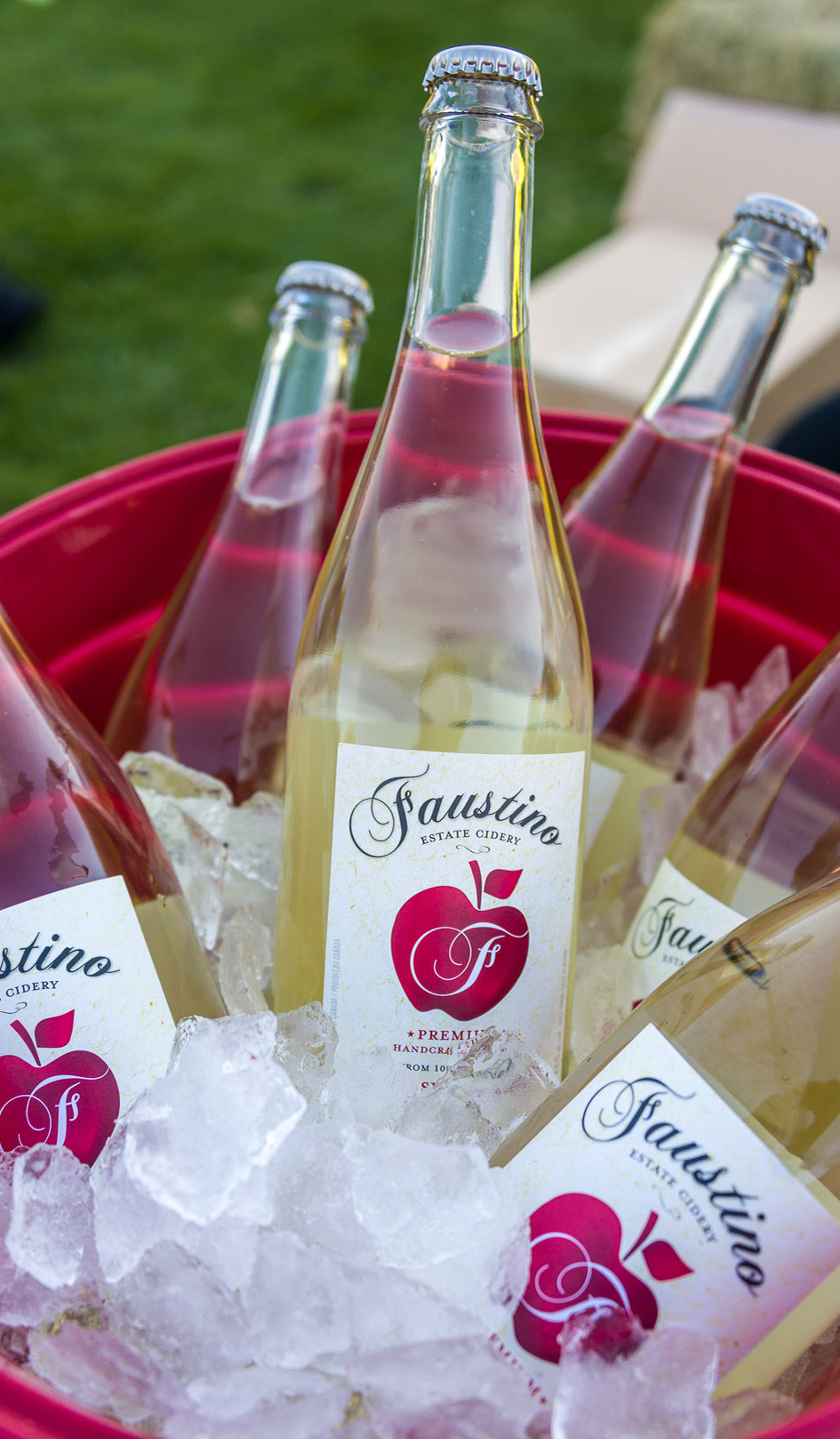 Artisan Beverage Producers
Register to participate in the Cask & Keg!
Breweries & Cideries
Are you a brewery or cidery interested in pouring at the Cask & Keg Festival? Space is limited! Register now! 
Distilleries
Are you a distillery interested in pouring at the Cask & Keg Festival? Space is limited! Register Now!
Rock Out To Live Music By
Vancouver's Top Corporate Show Band In Oliver BC!
The March Hare Band is the most versatile band around and one of, if not, the top and most sought after bands in Vancouver. Their vocals and music are super tight. Top industry pros at their best. Whether you're a hard rocker, a country cousin, a Latin music lover or a disco throwback. They've got it!!! They've played at big casinos and huge festivals all across Canada and the States.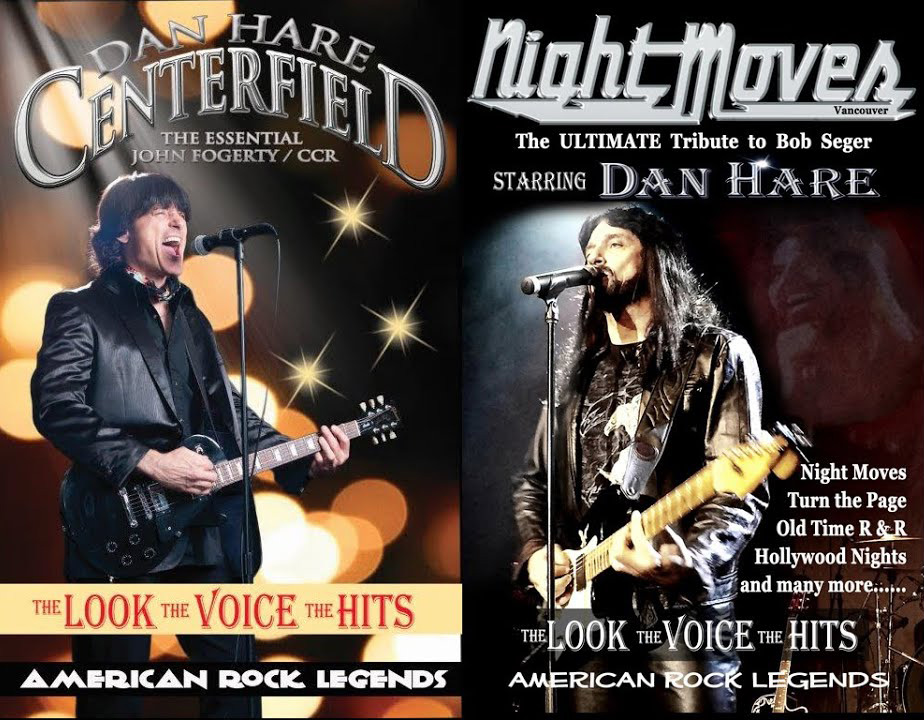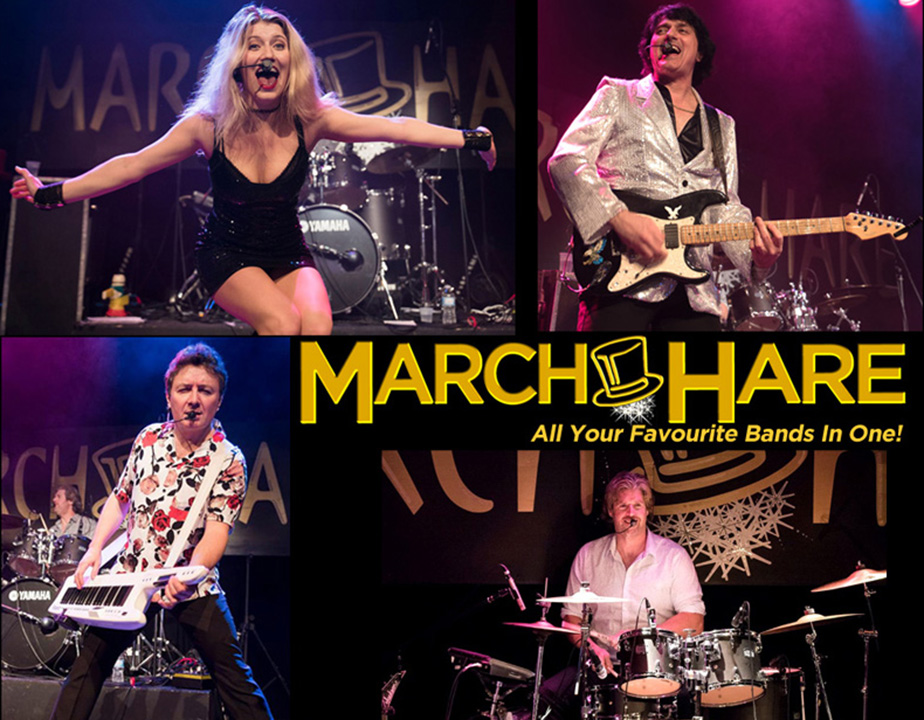 The Food Truck Jam
Indulge in a Variety of Delicious Food!
Two New Events
A Day of Camaraderie & Fun!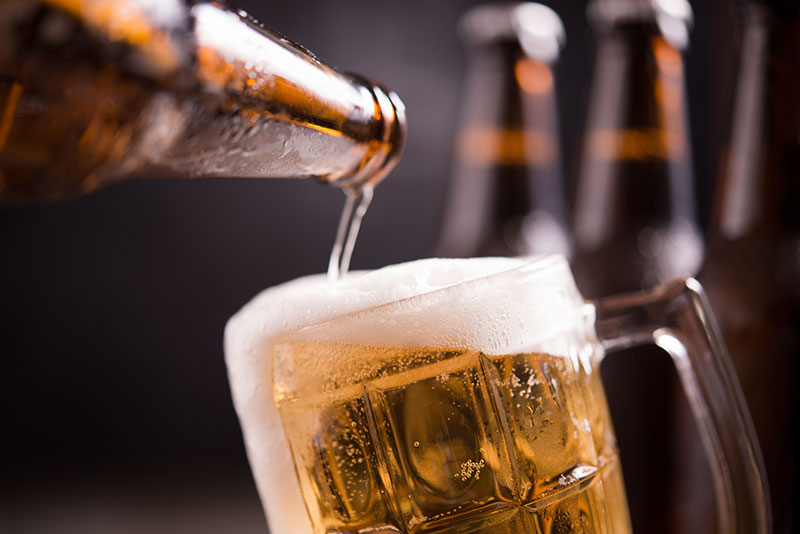 Gather your strongest, fastest, and most beer tolerant friends together for this Cask & Keg-themed relay event!
Register your fastest, most creative, and craziest team of four and compete to win the Golden Owl and more!
Looking To Volunteer?
Do you want to be part of the glitz and glam of the new Fall Festival and at the same time receive some fantastic perks that will get  you in to some exciting events?
Visitor Information Centre:
6431 Station Street
Oliver, BC, V0H 1T0
Canada
Oliver is located in the south Okanagan between Penticton and Osoyoos in southern British Columbia, Canada. It is a semi-arid valley brimming with lush vineyards and is home to over 50 wineries. Oliver is a 5 hour drive from Vancouver, BC and 8 hours from Calgary, AB.
The Oliver Tourism Association is a non-profit association with a mandate to support its members by providing information and opportunities to visitors in Oliver and surrounding areas.