Second Annual Beer Olympics At Cask & Keg Festival
Join the Beer Challenge September 23rd, 2023!
Gather Your Most Coordinated

& Beer Tolerent Friends!

We've Got A Beer Challenge For You!
Sponsored by Firehall Brewery!
Call up your best beer buddies and brew up a team of four to enter the second annual Beer Olympics! This relay event will mash together basic skills related to beer and the brewing industry, including keg rolling and a grain sack sprint.
Each team will engage in a heat (4 teams per heat) to determine who will advance to the final round for the grand prize! There's also a prize for the best-dressed team, so pour on the team spirit!
Grand Prize
The winning team gets a shiny new beer fridge stocked full of a variety of craft beer!
Registration includes admission to Cask & Keg Festival and 6 drink tickets and commemorative tasting glass for each team member.
$120 per team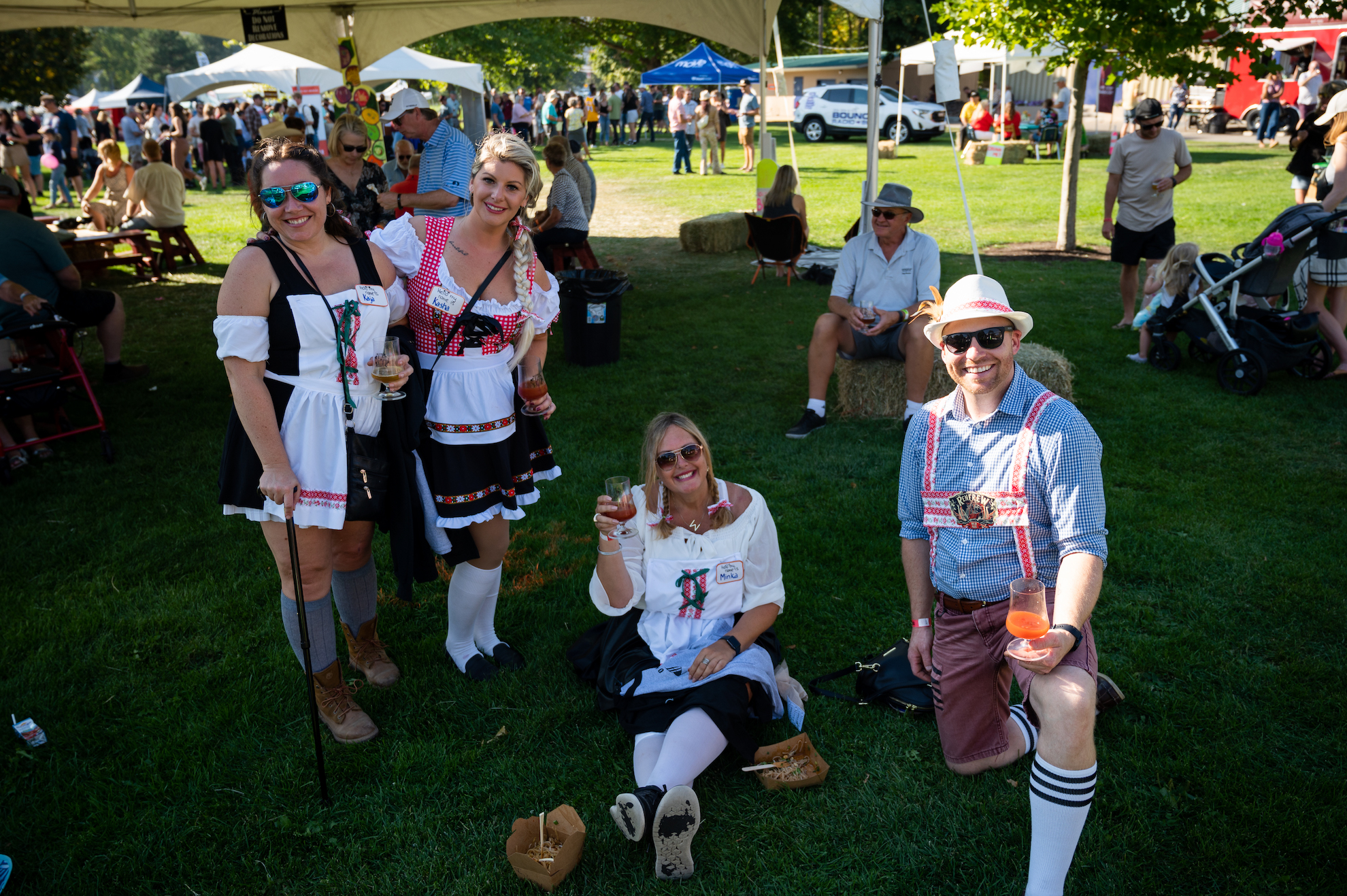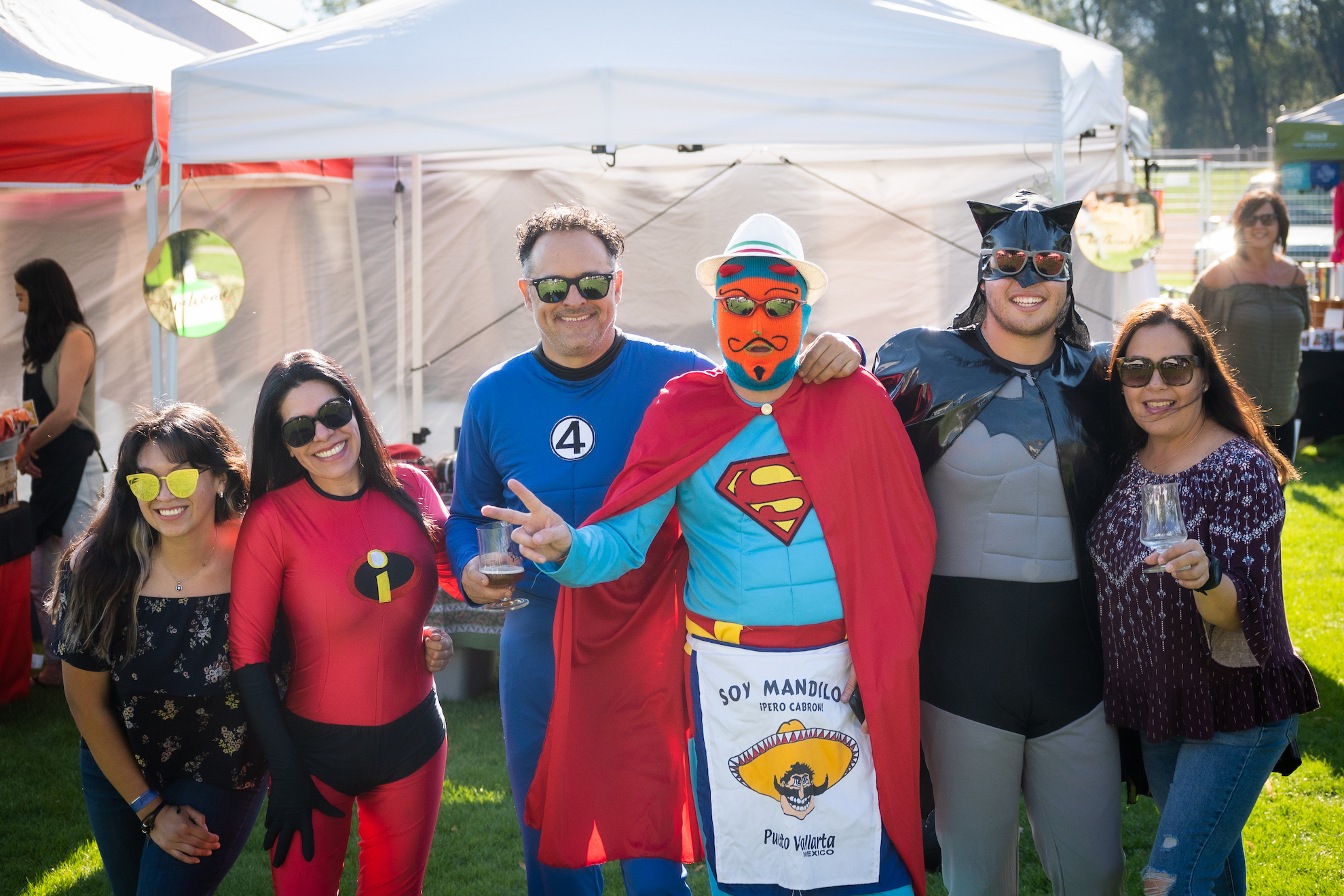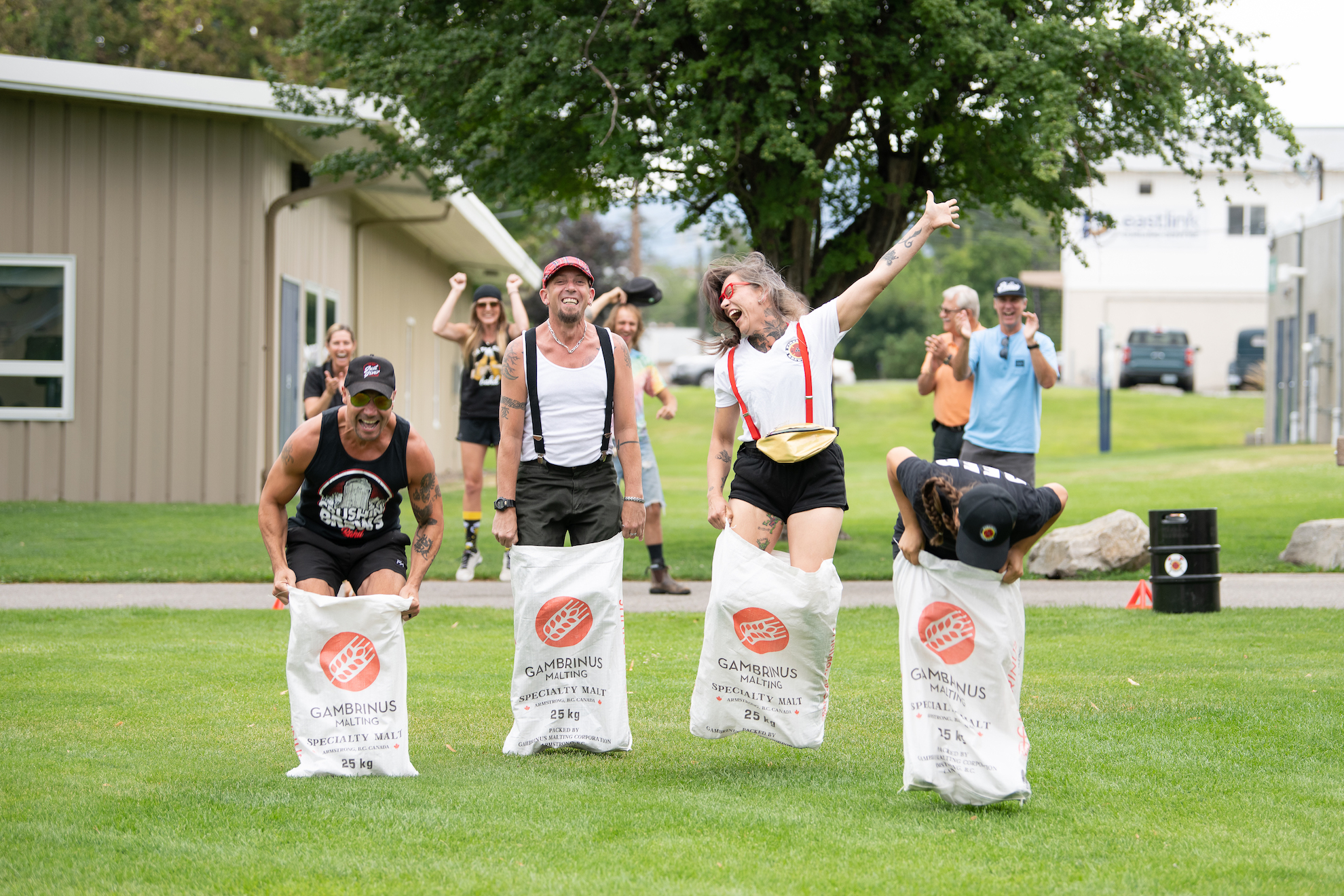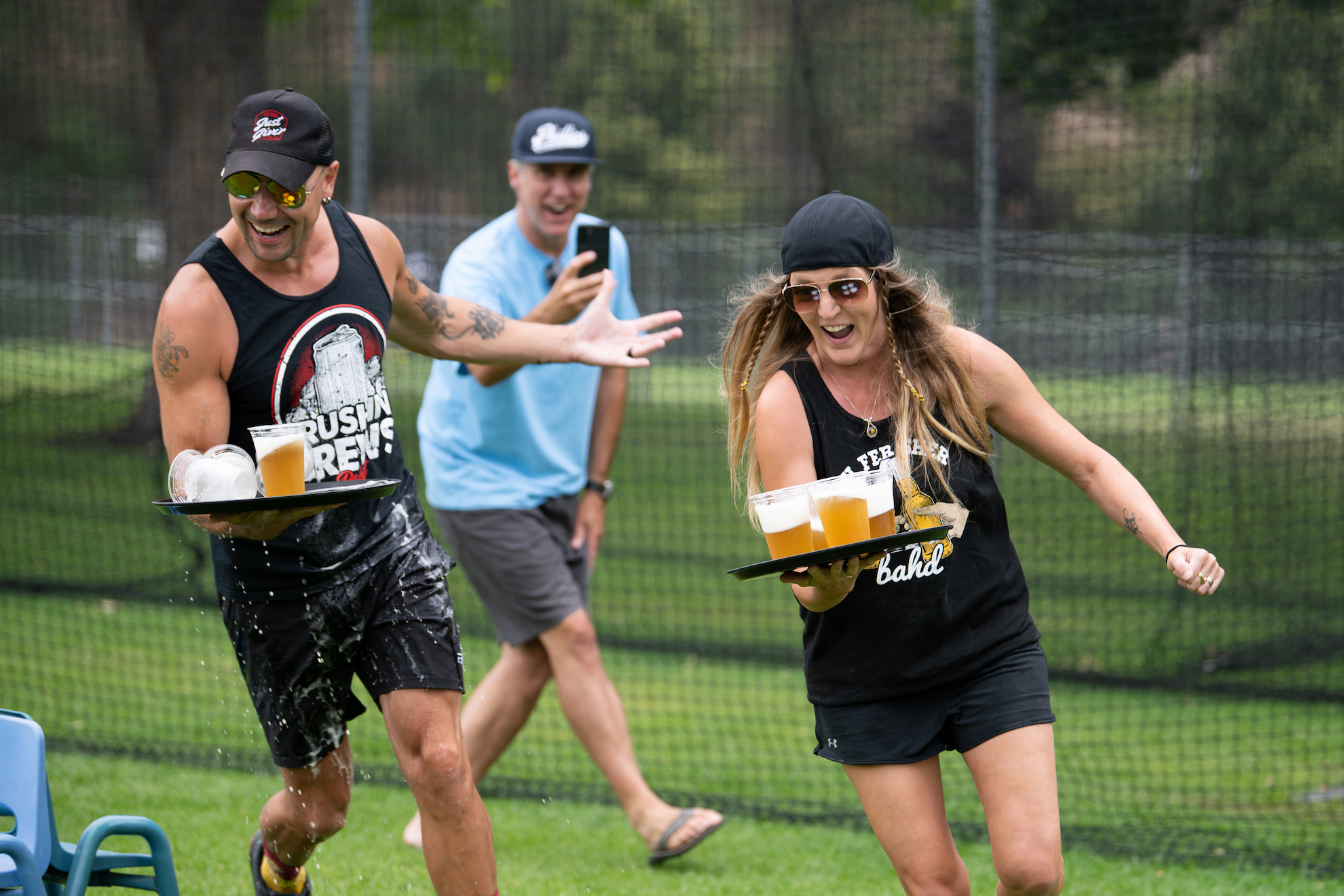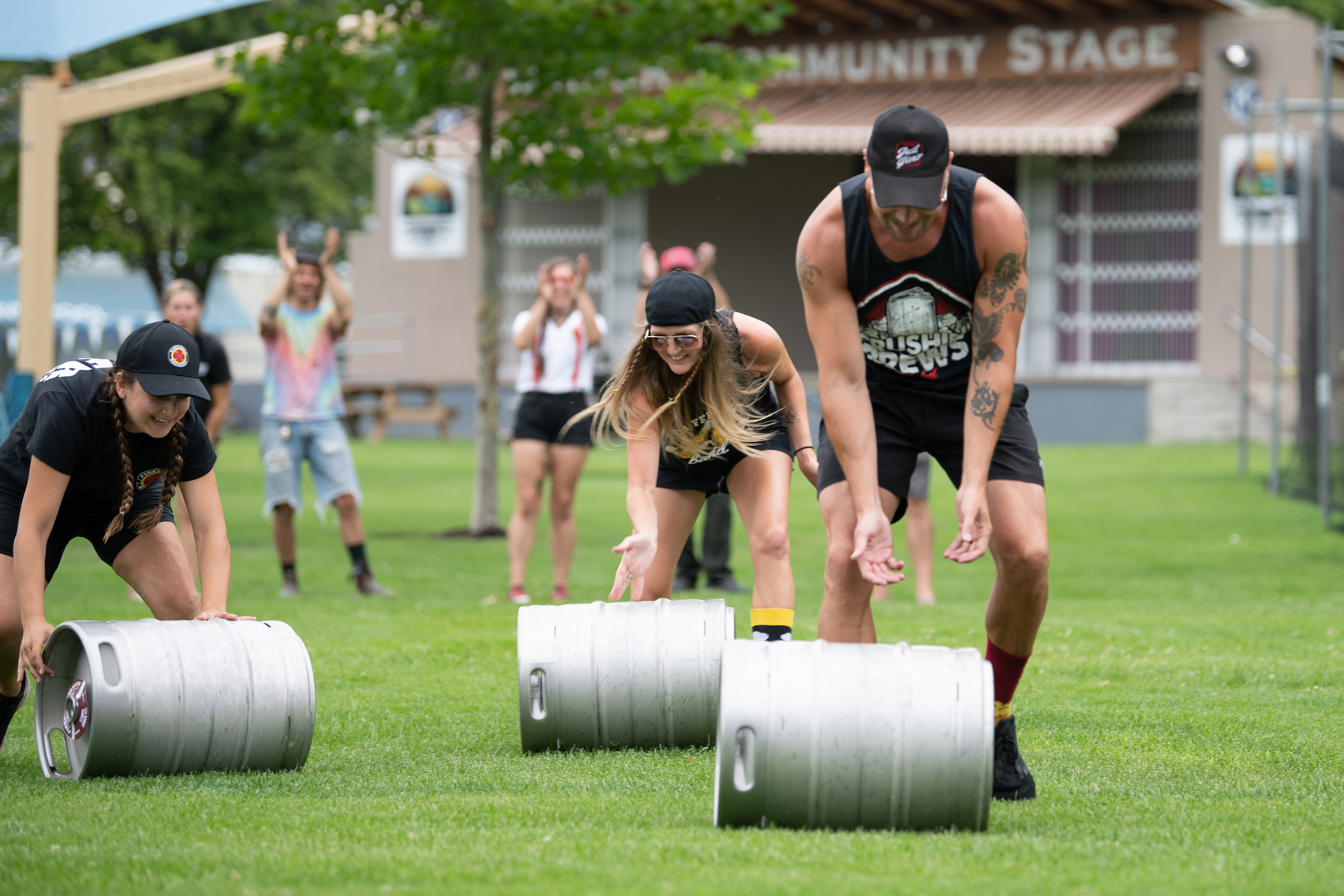 Visitor Information Centre:
6431 Station Street
Oliver, BC, V0H 1T0
Canada
Oliver is located in the south Okanagan between Penticton and Osoyoos in southern British Columbia, Canada. It is a semi-arid valley brimming with lush vineyards and is home to over 50 wineries. Oliver is a 5 hour drive from Vancouver, BC and 8 hours from Calgary, AB.
The Oliver Tourism Association is a non-profit association with a mandate to support its members by providing information and opportunities to visitors in Oliver and surrounding areas.