Fall Art Show & Sale
Presented by the Oliver Community Arts Council
A Multi-Media Art Exhibit:

 

Be Inspired By Local Talent




Saturday & Sunday at the Oliver Community Centre!
Enjoy a little art with your wine!
While attending Cask and Keg and the Festival of the Grape, be sure to visit the Fall Art Show & Sale (FASS) in the Oliver Community Centre Hall which is connected to the Wine Capital Weekend festival grounds.
Showcasing Several Categories
This exciting multimedia arts event features a competition across nine categories: photography, oils, fabric arts, acrylics, mixed media, three-dimensional art, watercolours, and youth art. 
The Fall Art Show & Sale is open to the public, addmision by donation on Saturday, during Cask and Keg, from 3 to 9 p.m.
Public voting is followed by dessert reception, live entertainment, and awards.
The event continues on Sunday, during Festival of the Grape from 12 noon to 5:00 p.m. 
Admission, on the Sunday of the art show is for Festival of the Grape ticket holders only.
In addition to the dozens of artworks in competition, view featured displays by the RipOff Artists, Double O Quilters, and CreateAbility. Chat with local artists and ushers to learn more about the various exhibits.
Wine Lovers!!
Enter the draw for a classy wine fridge!
Artwork For Sale!
Many artworks are for sale! You will make many special Okanagan memories on your visit. This is one you can display for years to come! Proceeds from your donation or purchase assist many local arts events in our community.
Celebrate Art With Us!
The Oliver Community Arts Council invites you to wander in and let us surprise, delight, and inspire you! We believe our motto: "Art Learned ~ Art Loved ~ Art Lived" Come learn, love, and live the art with us!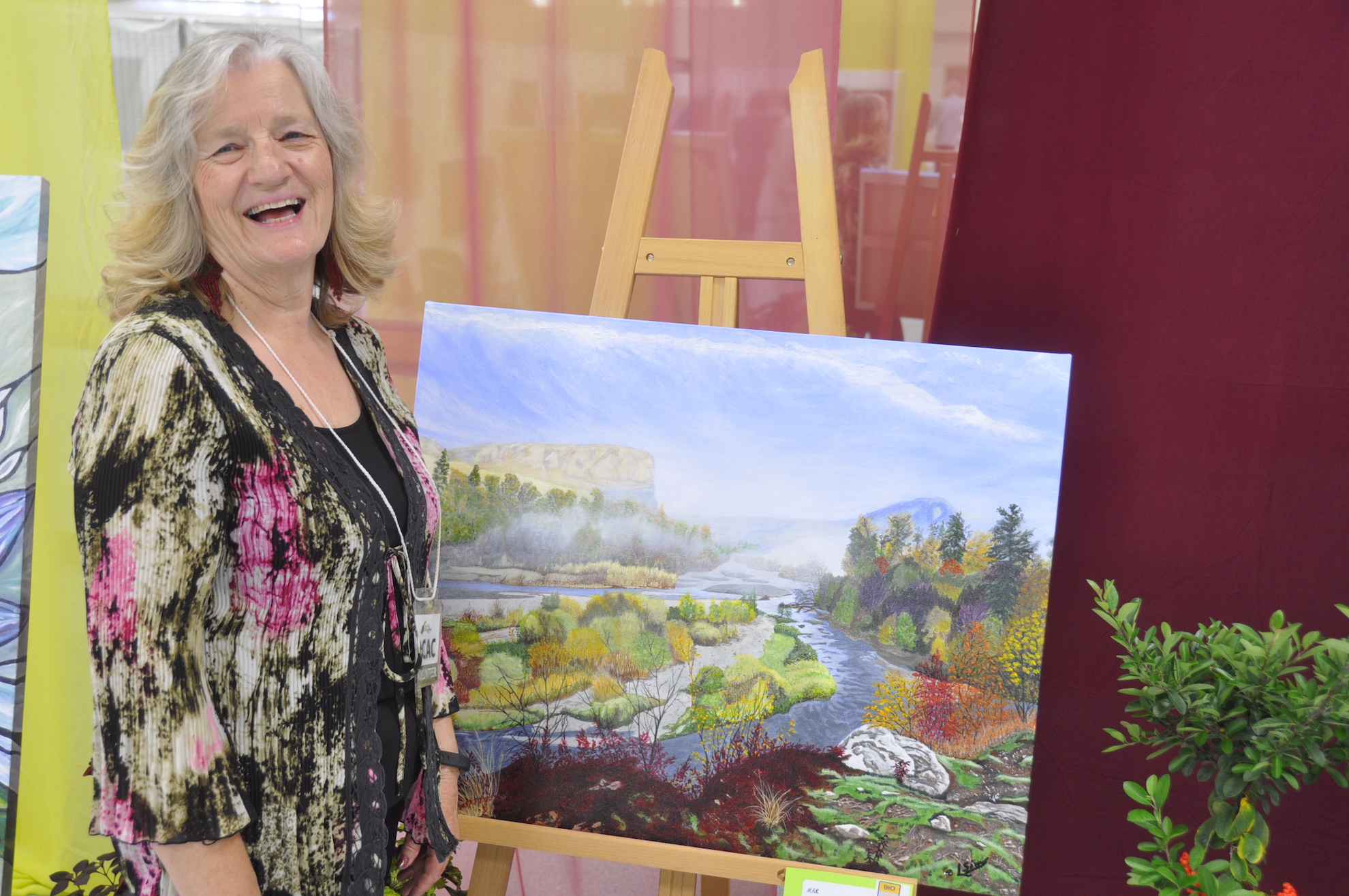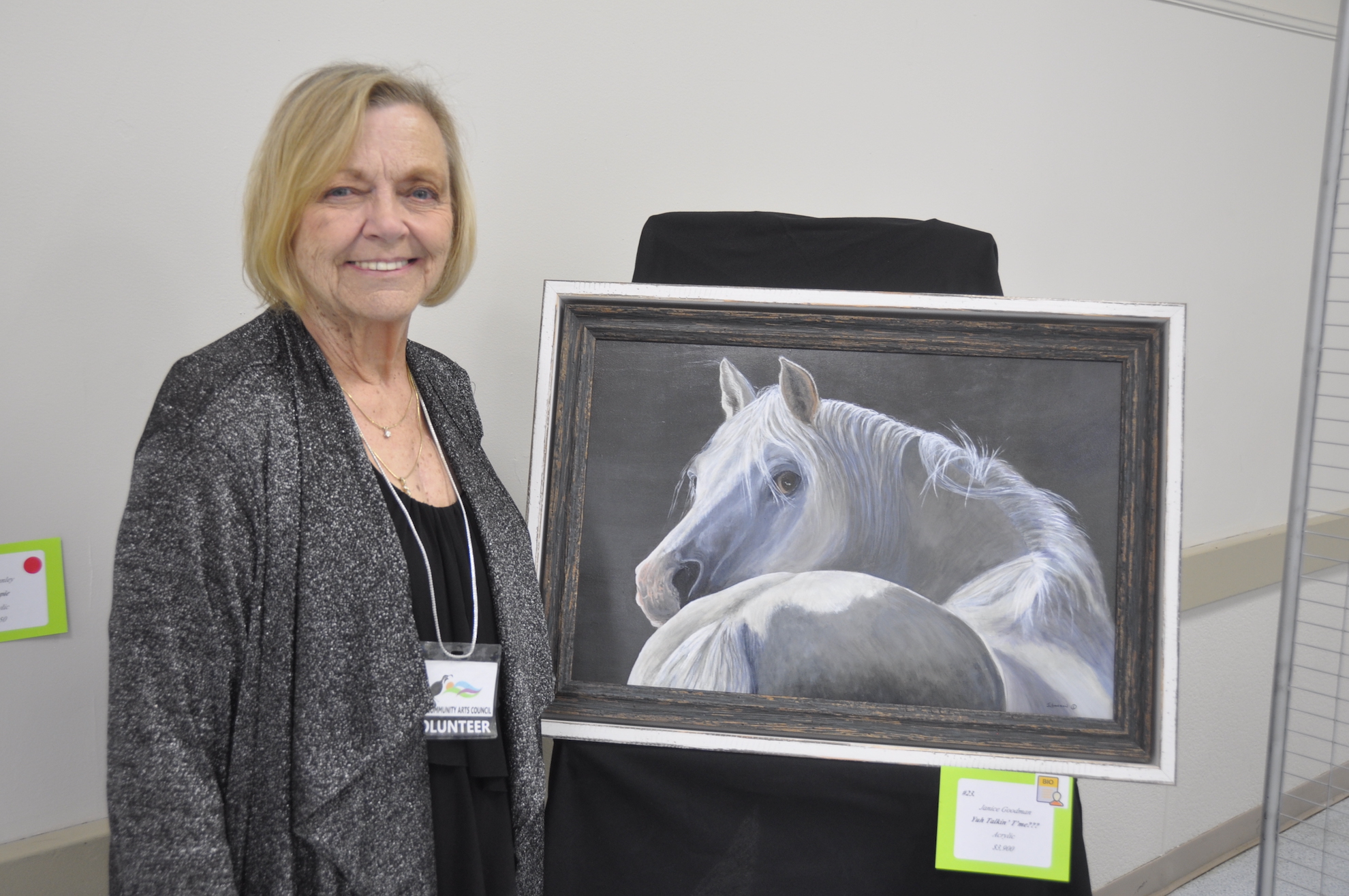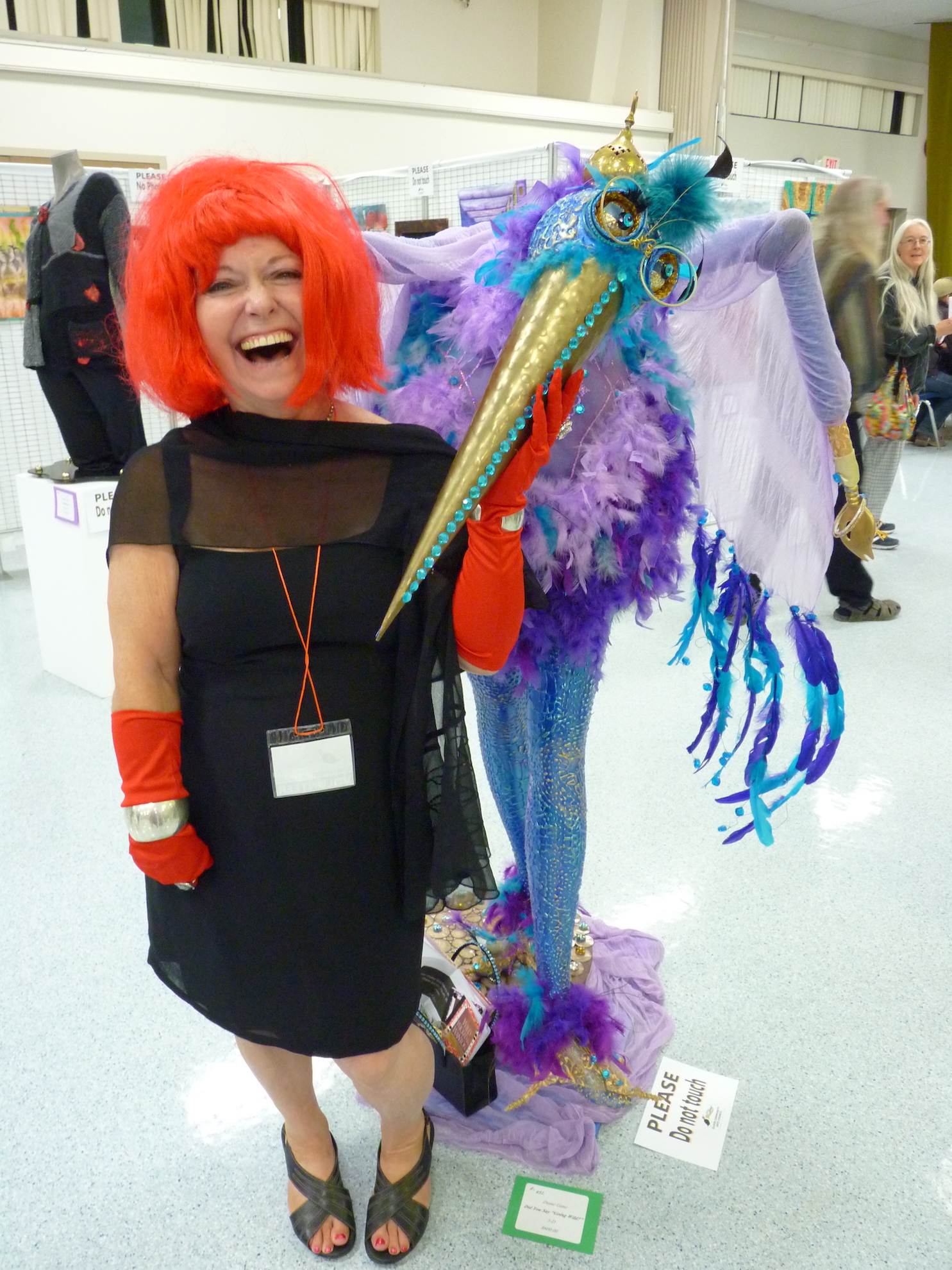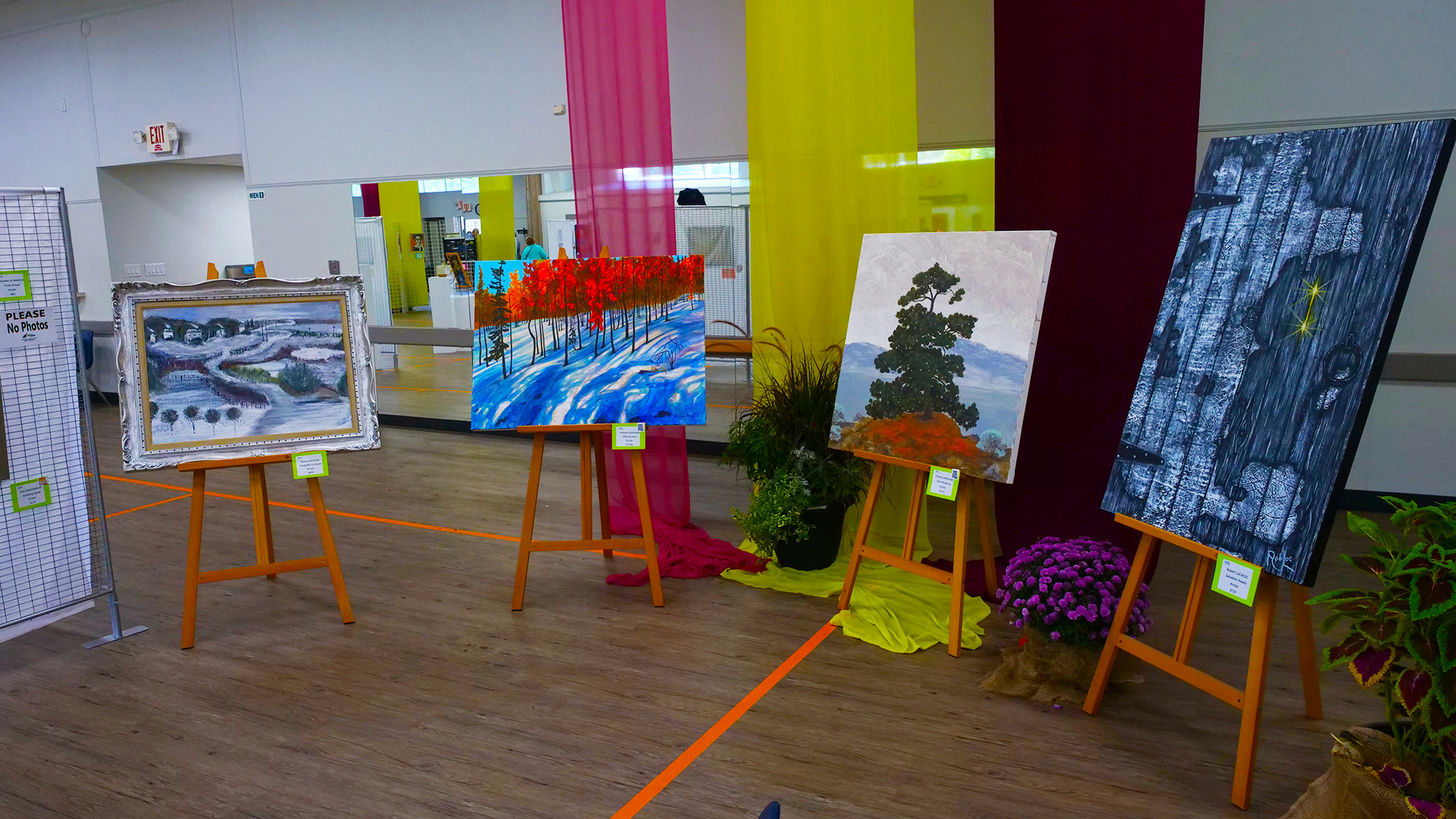 Visitor Information Centre:
6431 Station Street
Oliver, BC, V0H 1T0
Canada
Oliver is located in the south Okanagan between Penticton and Osoyoos in southern British Columbia, Canada. It is a semi-arid valley brimming with lush vineyards and is home to over 50 wineries. Oliver is a 5 hour drive from Vancouver, BC and 8 hours from Calgary, AB.
The Oliver Tourism Association is a non-profit association with a mandate to support its members by providing information and opportunities to visitors in Oliver and surrounding areas.