Kick-Off Party At
District Wine Village
Kick-Off Wine Capital Weekend on Friday, September 22nd!
Vendors
Ticket Info
Volunteer
Sponsors
Art Show
District Wine Village
Live Music 

Wine Tastings & Food!
Friday, Sept 22nd, 2023
Canada's First True Wine Village
The first true wine village in Canada, District Wine Village, will kick off this year's Wine Capital Weekend Festival!
Celebrate Harvest Season In Style!
On Friday, September 22nd, 2023 taste a myriad of artisan beverage producers and a variety of delicious food offerings from Wards Wine Country Kitchen. Celebrate, dance, and party under festive lights and the Okanagan night sky!
From 5:00 p.m. to 10:00 p.m, enjoy live music, meet local beverage producers, and experience artisan wine and craft beer while celebrating the harvest season in style.
Limited Number Of Tickets Available!
Tickets will be limited to 600 for the Kick-Off Party at District Wine Village so be sure to get your tickets quickly!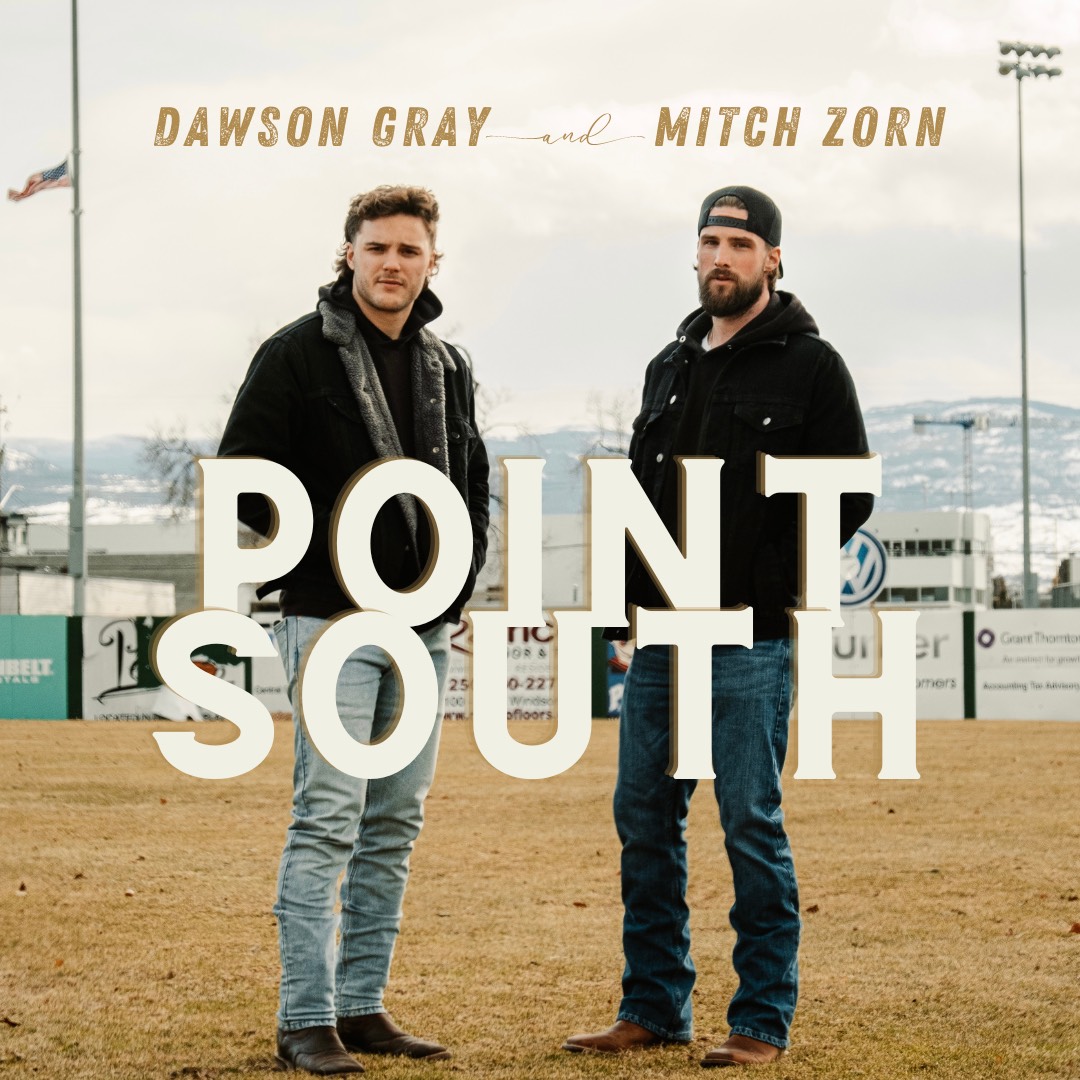 Point South - Dawson Grey & Mitch Zorn
Solo artists and co-lead singers of the Point South Band, Dawson Gray and Mitch Zorn, founded Point South to create something truly special to pair with their respective solo pursuits as artists. When it comes to live music, there isn't much more you could ask for. Between the combination of Zorn's belting tenor and Gray's low rasp, storied songwriting backgrounds, and the duo's complimentary music styles, there's something for everyone. With limited tour dates, this is not an event you want to miss.
Artist Socials:
Dawson Grey
Brent Tyler is a seven-foot paradox. Tyler's intricate guitar style combined with a soulful presence and elastic vocal range contrast his obvious football frame. A voice that bellows the foundation, yet dynamically delicate and sincere, Tyler balances the subtlety of honest and introspective folk music with soulful hooks and melodies born of his childhood dreams and contemporary crushes. Tyler's music is lyrically textured with real life. Honesty and love, hope and healing. 
​Imagine Dave Matthews and John Mayer were sipping whiskey spinning James Taylor and Martin Sexton records at Jack Johnson's beach house.
A Western Canadian giant…Big Man. Big Sound. Big Love.
#whereisBT @brentyler www.brentyler.com 
Artist Social Profiles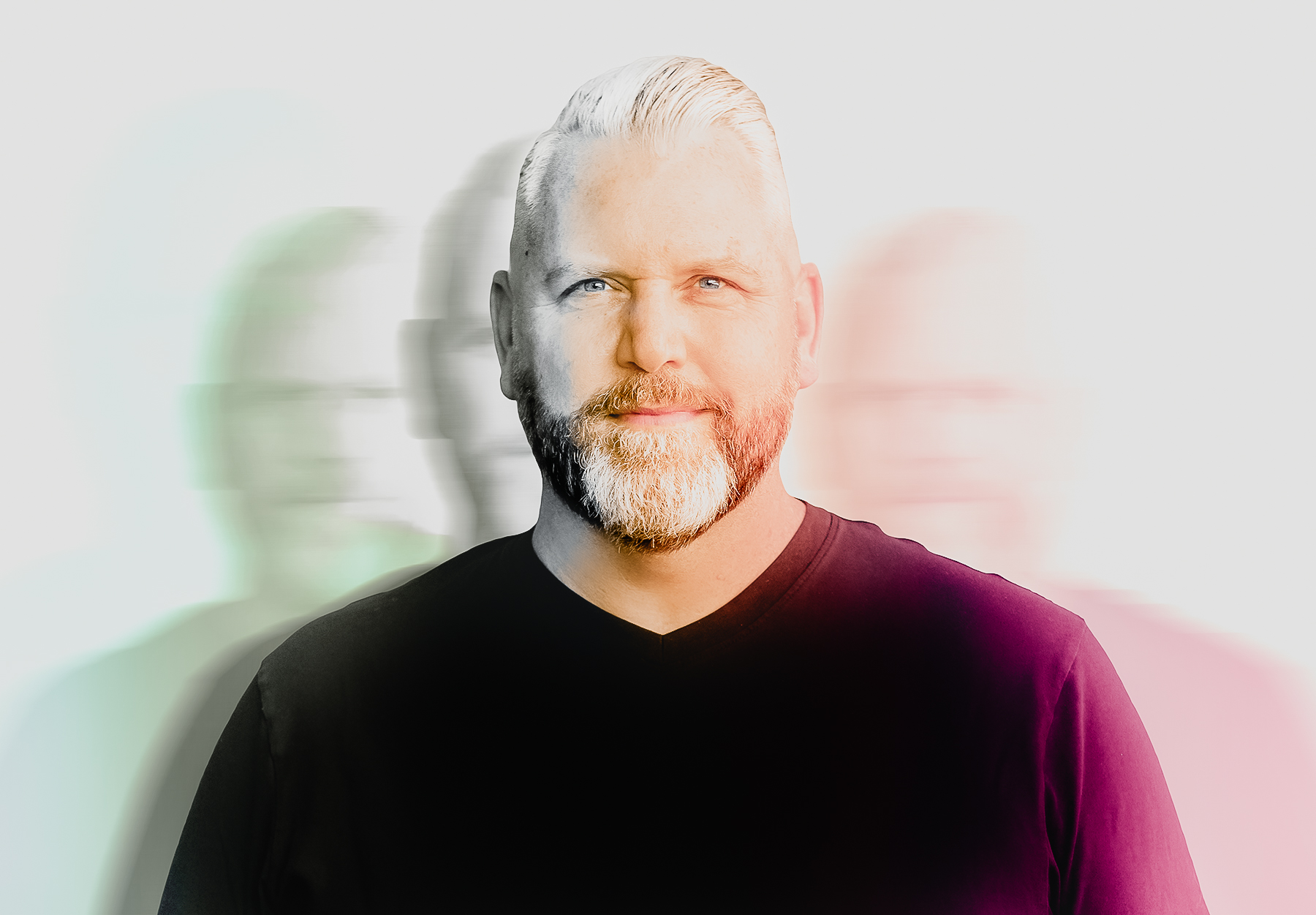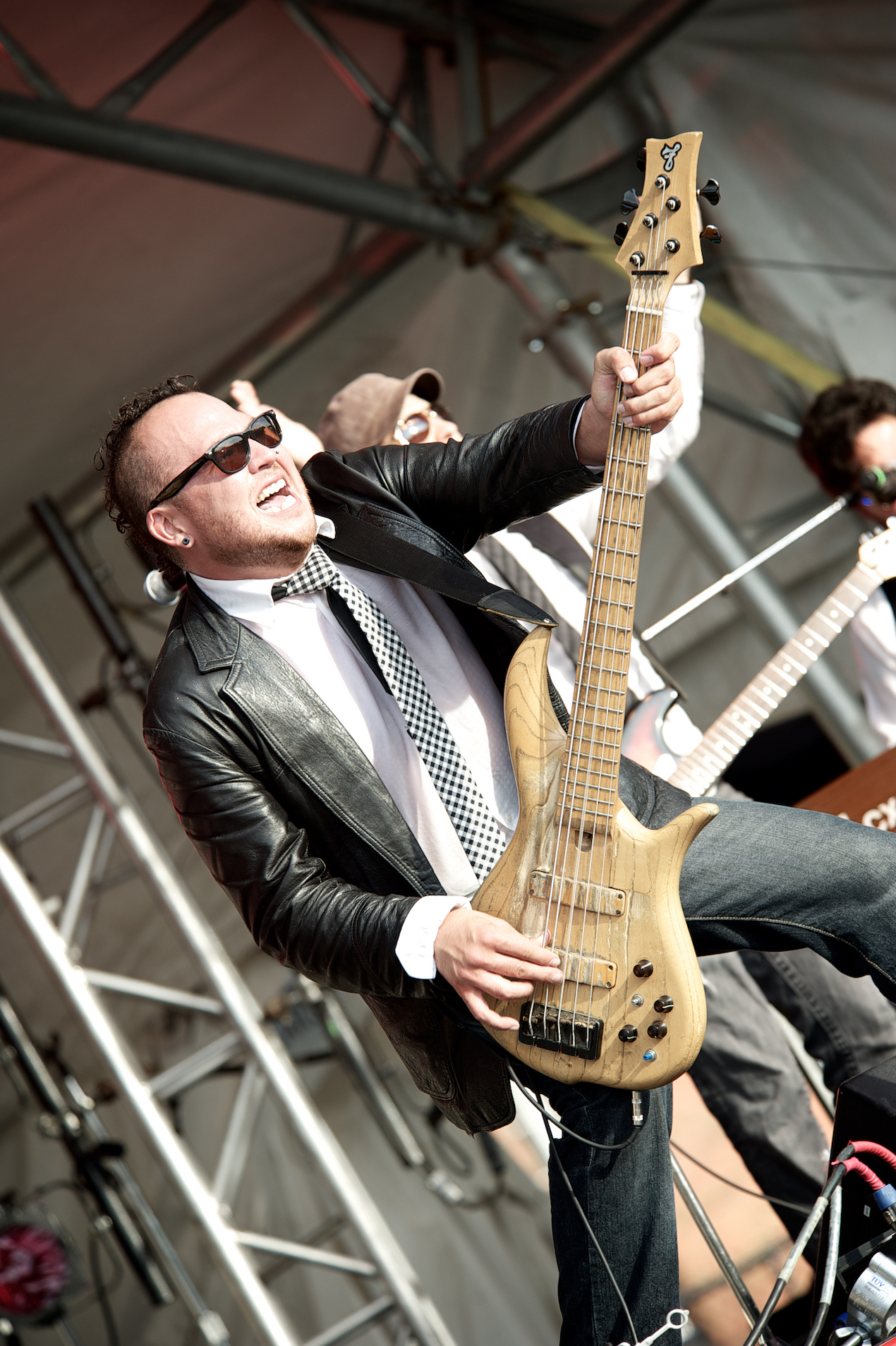 A love for all roots music has taken Jory Kinjo around the world, sharing stages with artists from BB King to ZZ Top.  Kinjo was raised in R&B, Blues & Soul music, but his career has touched on Funk, Jazz, Reggae & Ska.
Kinjo joined soul band Mocking Shadows in 1999. The Shadows toured with B.B. King in 2001, 2002 and 2012. The long-standing Calgary band has also done shows with Buddy Guy, ZZ Top, Reba McIntyre and the Tragically Hip.
In 2008, Kinjo played bass on a European tour with Montreal's third wave ska kings, the Planet Smashers. Among the tour dates was a highlight show as direct support for Bad Religion at Belgium's Groezrock Festival.  
The Planet Smashers experience sparked a new love for Ska & Reggae music and Kinjo began a solo career this new direction. His venture into the genre resulted in sharing stages with such bands as Fishbone, UB40, the English Beat, Sublime with Rome, Ziggy Marley, and the Wailers. 
In 2010, Jory began regularly performing in Japan with his brother, Kaley Kinjo. The Kinjo Brothers perform in both Japanese and English at various festivals and venues. 
In 2014, Kinjo moved to New York City to work with ska bands, the Slackers, and the Rocksteady 7. He performs regularly with these acts and associated artists across North America and Europe.
Upon his return to Alberta four years later, Kinjo and two partners started a throwback soul record label called Kimberlite records. Kimberlite is a vinyl centric, boutique label that specializes in the release of 45rpm records. They have sold their 45s in over 20 countries and are currently the only independant rare soul record label in Canada. 
Kinjo tours Canada, USA, Europe, and Japan regularly with his various projects; Jory Kinjo & the Relays, David Hillyard & Rocksteady 7, Vic Ruggiero, Kinjo & Young, Mocking Shadows, the Kinjo Bros and Ann Vriend. 
Kick-Off Party At Canada's First True Wine Village!
Visitor Information Centre:
6431 Station Street
Oliver, BC, V0H 1T0
Canada
Oliver is located in the south Okanagan between Penticton and Osoyoos in southern British Columbia, Canada. It is a semi-arid valley brimming with lush vineyards and is home to over 50 wineries. Oliver is a 5 hour drive from Vancouver, BC and 8 hours from Calgary, AB.
The Oliver Tourism Association is a non-profit association with a mandate to support its members by providing information and opportunities to visitors in Oliver and surrounding areas.