Listen & Dance

To

Live Music

By Various Talented Musicians

All Three Days!
Three Days Of Live Music!
Whether you're wanting to relax and listen or get your groove on and dance, this year's 2021 Fall Festival Weekend is bringing you live music talent on all three days at the Kick Off Party at the District (TBA), Cask & Keg Festival, and Festival of the Grape!
Plan Now!
Start planning your get-away to the South Okanagan October 1 – 3, 2021 and get your tickets now! This year's Fall Festival is bigger as we celebrate Canada's first ever Wine Village and all of the amazing beverage and food artisans in Canada's Wine Capital and the surrounding Okanagan region.
Performing October 2nd & 3rd
March Hare Band
at cask & Keg and Festival of the Grape
The March Hare Band is the most versatile band around and one of, if not, the top and most sought after bands in Vancouver. Their vocals and music are super tight. Top industry pros at their best. Whether you're a hard rocker, a country cousin, a Latin music lover or a disco throwback. They've got it!!! They've played at big casinos and huge festivals all across Canada and the States.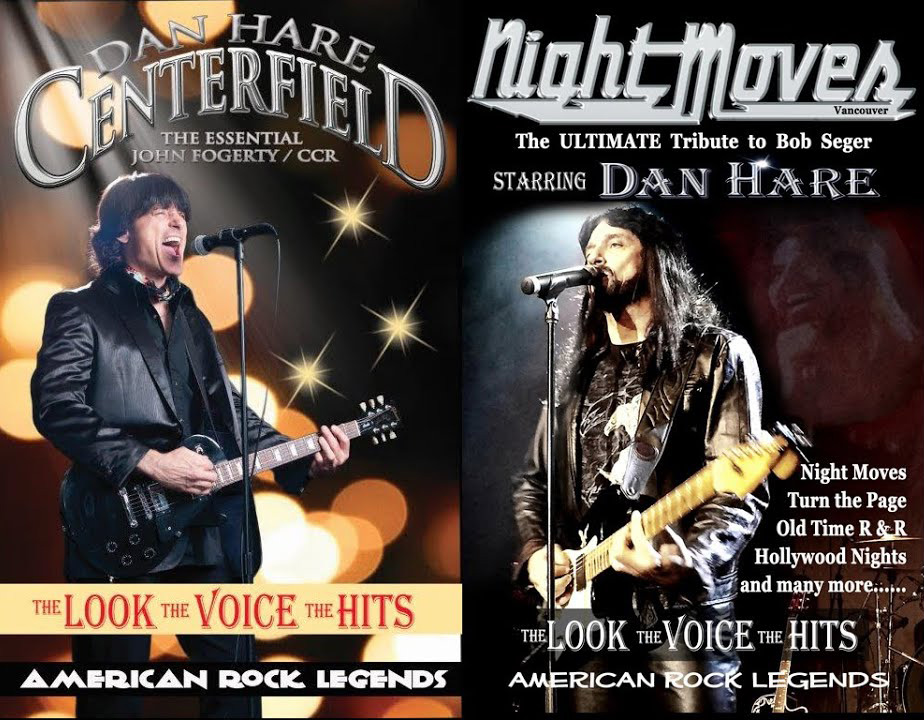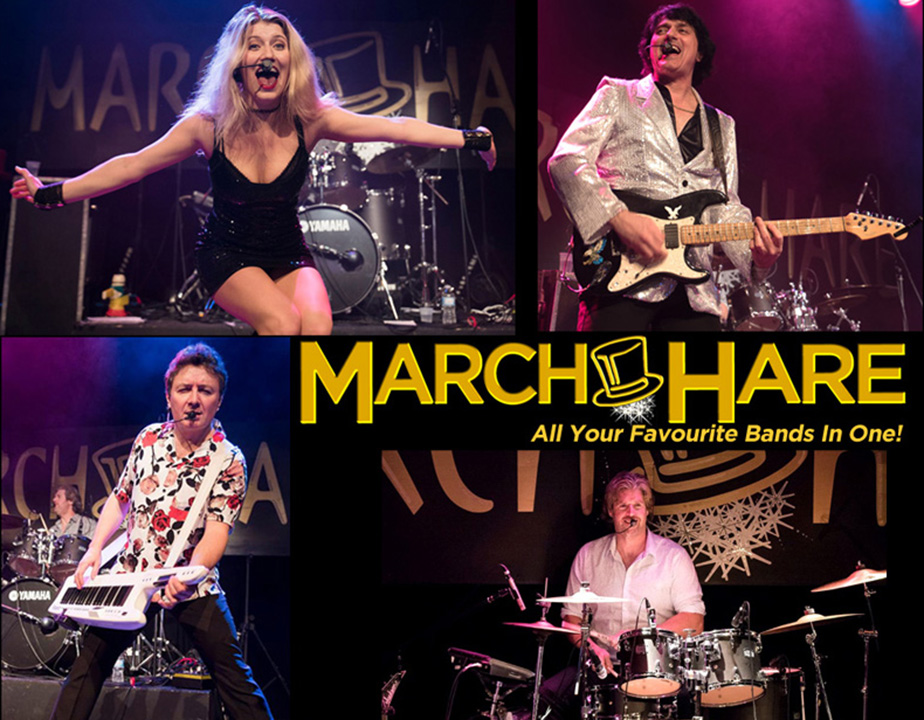 Visitor Information Centre:
6431 Station Street
Oliver, BC, V0H 1T0
Canada
Oliver is located in the south Okanagan between Penticton and Osoyoos in southern British Columbia, Canada. It is a semi-arid valley brimming with lush vineyards and is home to over 50 wineries. Oliver is a 5 hour drive from Vancouver, BC and 8 hours from Calgary, AB.
The Oliver Tourism Association is a non-profit association with a mandate to support its members by providing information and opportunities to visitors in Oliver and surrounding areas.