Valentine Wine Sets (Nostalgia Wines)
February 4

-

February 14

$128.55 – $194.99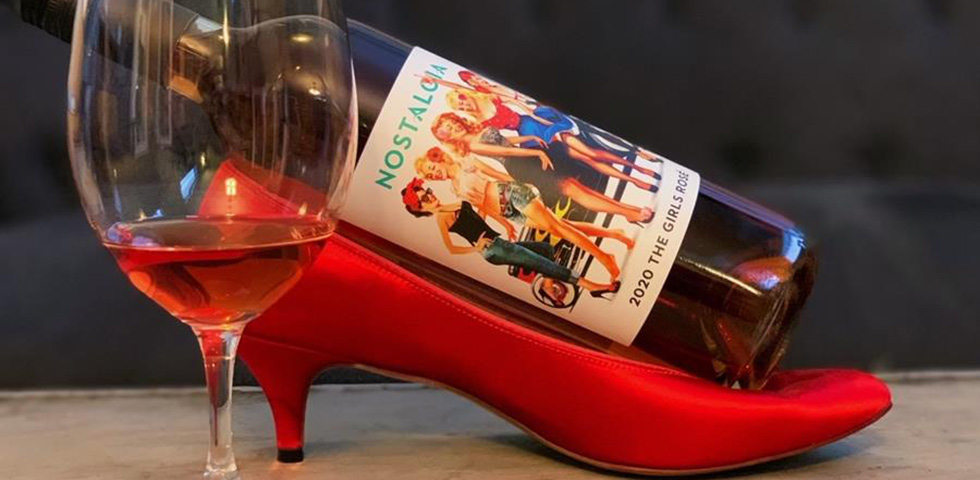 Nostalgia Wines has selected some fun, seasonal six-packs! Order by February 7th to ensure timely delivery.
Each set includes a greeting card, candy and a truffle, and each bottle is beautifully giftwrapped by hand in Valentine's colours.
Shipping cases can fit up to 15 bottles.
View Valentine's wine sets here.