The Irish Rovers (Venables Theatre)
April 10 @ 7:30 pm

-

9:30 pm

$55.00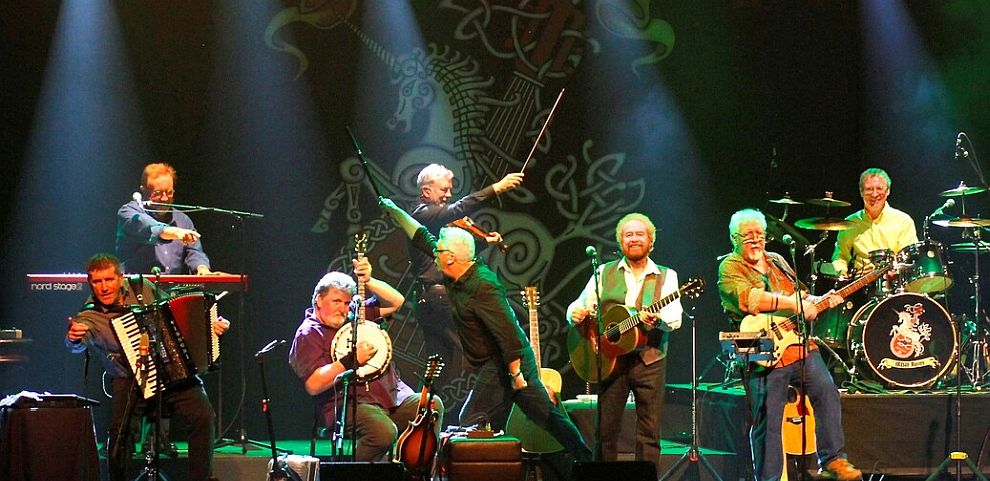 No End In Sight – THE BIGGEST PARTY OF 2023!
The Irish Rovers formed in 1963 when Irish immigrants George Millar and Jimmy Ferguson met, played together and won a music contest in Toronto, Canada. Soon after, they were joined by Joe Millar, Will Millar and Wilcil McDowell. They are best known for their international television series, contributing to the popularization of Irish Music in North America, and for the songs "The Unicorn", "Drunken Sailor", "Wasn't That a Party", "The Orange and the Green", "Whiskey on a Sunday", "Lily the Pink" and "The Black Velvet Band".
In the 1980s, the group briefly renamed itself The Rovers. During this period, their song, "Wasn't That a Party" led to crossover success in the country rock genre across North America. Between them, brothers George and Will Millar have  lead The Irish Rovers through its nearly 60 years with the band undergoing personnel changes over time. George Millar today remains at the centre as bandleader and songwriter.
The Irish Rovers have represented Canada at five World Expos, and recently honoured as one of Ireland's greatest exports through EPIC, The Irish Emigration Museum, Dublin.
Related Events