Pre-Show Dinner & Drinks (Firehall Brewery)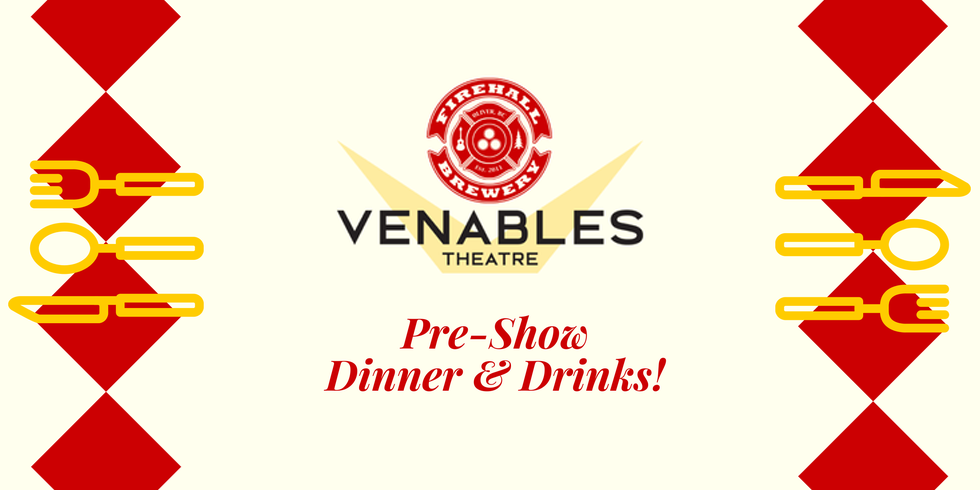 Do you have tickets for a future event at the Venables Theatre? If you do, go downstairs to the Firehall Brewery's basement taproom for your pre-show dinner and drinks!
Show them your event tickets for that night and get 10% off your bill! Firehall Brewery has expanded their "mini menu" of offerings cooked by Pappa's Firehall Bistro upstairs.
Firehall Brewery now has the same Daily Specials as Pappa's to pair with their delicious craft beer as well as local wine, cider, and spirits. Non-alcoholic options are also available!
To take advantage of this special, you must be within three hours of the showtime start.