Live Music Sundays (Covert Farms Family Estate)
June 19, 2022 @ 1:00 pm

-

4:00 pm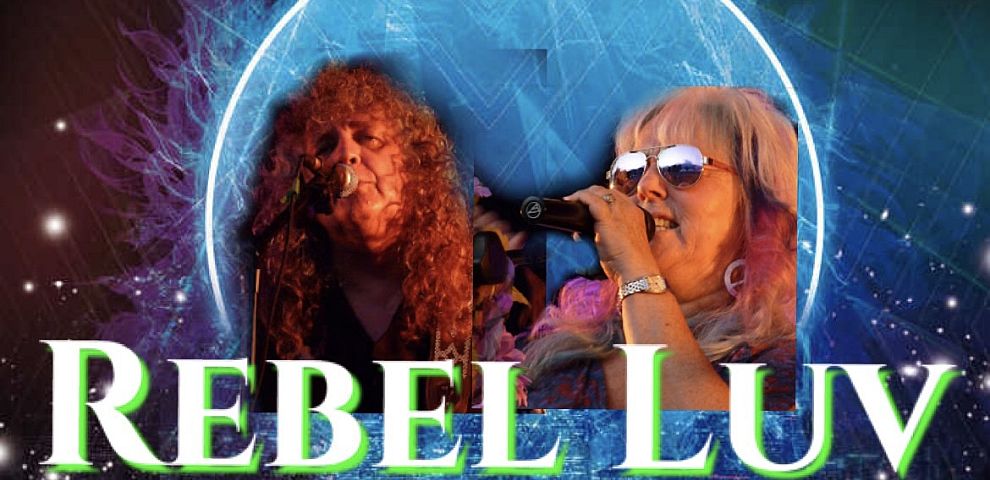 Live Music Sundays with Rebel Luv
Mikie Spillet
Mikie was born in Vancouver and raised on a 800 acre ranch in the Cariboo on Crystal Lake
Moving to the Okanagan in the late 90's Mikie fell in love with the climate, after raising two children she decided it was HER time to shine musically and has never looked back. She sang with many local artists and bands from Penticton to Kelowna and then went out on her own . In 2003 she was asked to sing in the Country Music Talent Showcase in Alberta, fans showed up in photo tee shirts in support of her and she brought the house down.
Singing and writing songs is her passion and she has been blessed to have met Ken to complete her and bringing out the best in all she can be!  Their band Wined it Up was also been great fun at festivals and events and music keeps her soul alive!
Rebel Luv just keeps evolving, toes keep tapping, lips keep humming and bodies keep moving to the beat, JOIN US!!!
Ken Repkow Rockstar at heart
Ken Repkow moved to Osoyoos, BC in 2006. He opened a recording studio at that time and worked on numerous recording and video post-production projects.
Ken currently plays lead guitar and sings vocals for Rebel Luv the South Okanagan original duet and when he met the love of his life, whom he recorded in 2007, it was a natural progression to pursue their dreams and talents together. To Rebel Luv, friends, family, fans and charities make the world a better place though music and the love of it.
Related Events