Half Corked Marathon (Oliver Osoyoos Wine Assoc.)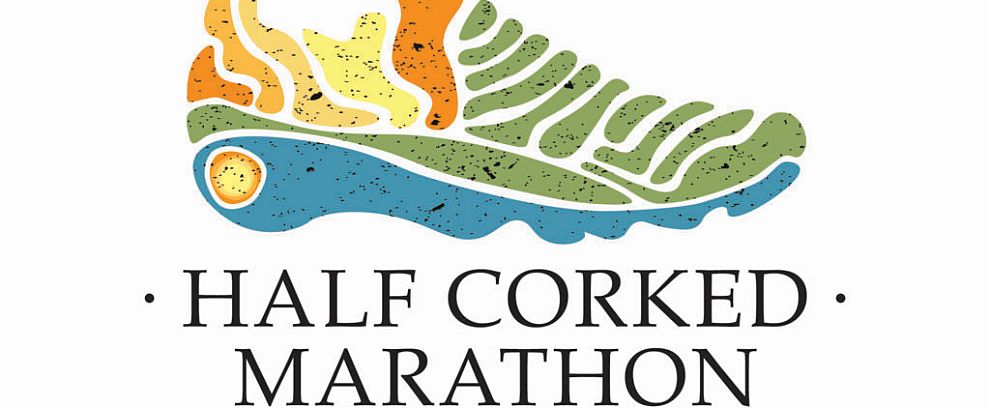 On May 26-28, 2023, the Half Corked Marathon will celebrate 15 years of bringing runners to Oliver Osoyoos Wine Country for a weekend full of fun, friendship and, of course, wine! ⁠
⁠
The 2023 event theme is BACK TO THE FUTURE and plans are underway to embrace this in every element of the weekend, from the carb-load Primavera Party, to the Party at the Finish Line and the elegant Dinner on the Farm. ⁠
⁠
Related Events