DOA – Punk Concert (Firehall Brewery)
July 30, 2022 @ 6:00 pm

-

10:00 pm

$26.25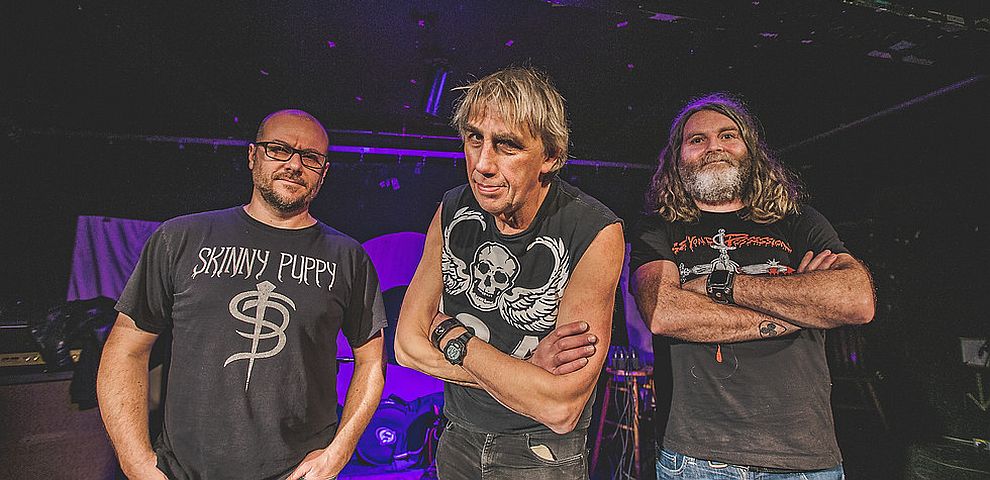 D.O.A. is coming back to Firehall Brewery on July 30th, 2022! There is only space for 200. Snap up your tickets early!
Over the last four decades, D.O.A. has released 18 studio albums, sold over a million albums, and played over 4,500 shows on five different continents. The band's albums, shows and attitude has won over three generations of fans and influenced the likes of Guns & Roses, Green Day, Nirvana, Offspring, Henry Rollins, David Grohl and the Red Hot Chili Peppers.
In November 2019, the CBC Polaris awards named D.O.A.'s seminal album "Hardcore 81" as one of Canada's all-time great musical accomplishments. From day one, D.O.A. has helped organize and lead hundreds of benefit concerts and protests for good and just causes like environmental issues, women's rights, food bank benefits, First Nations rights, and they have organized and stood against war, racism and weapons proliferation.
Joe Keithley, aka "Joey Shithead": Environmentalist, Activist, Politician, Musician, D.O.A Founder, Writer, and Troublemaker.Keithley has been called a cultural politician, trying to change the world from outside the system. Joe was elected in October 2018 as a city councillor in his home town of Burnaby. Noted film maker Scott Crawford (Salad Days and Boy Howdy) is documenting Joe's journey through politics and music, with a release of the film in 2022, the year when Keithley will be running for re-election. Many have compared Joe to a modern day Woody Guthrie and he is always looking for a way to push grassroots democracy and like his idols Woody and Pete Seeger, he and the band won't give up. And we won't give up on them! Snap up your tickets for a night of beer and freedom!
Related Events