BC Youth Week (Oliver Parks and Recreation)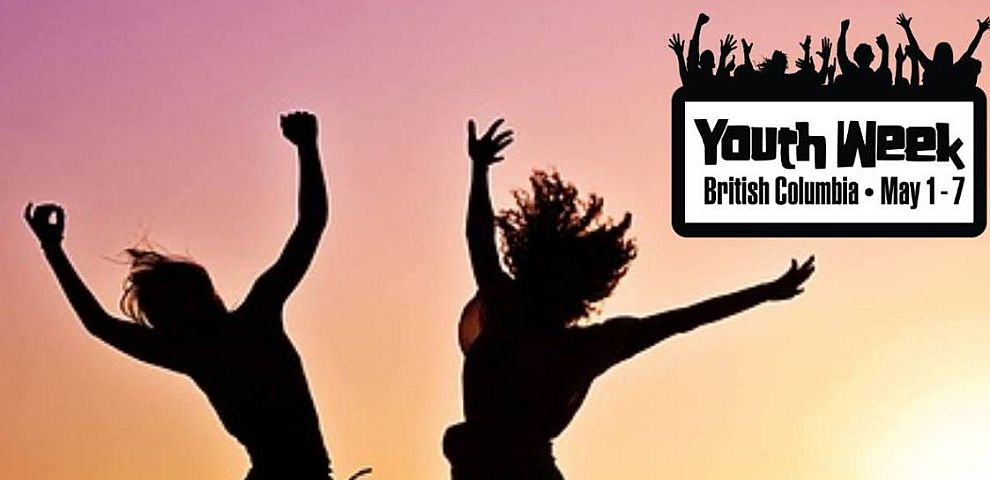 BC Youth Week is a provincial celebration of youth held annually during the first week of May. It is a week of fun filled interaction and a celebration intended to build a strong connection between youth and their communities. This event is intended to highlight the interests, accomplishments, and diversity of youth across the province.
Cities and organizations all across the province are busy planning for BC Youth Week 2022! Oliver Parks and Recreation will be hosting a few activities that may include: Youth Roller Skating Night at the Oliver Arena, Free Youth Drop-Ins at the Oliver Weight Room, a Skate Board Jam, a youth-led public art project, Mental Health Workshops, and lunch talks at the high school.
Oliver Parks and Recreation wants to promote any upcoming, events, workshops, activities, giveaways, contests or promotions that may be happening in our community during Youth Week 2022. Please reach out to Oliver Parks & Rec or to find out what is going on!
Related Events